DeBulCO2 – our path to carbon neutrality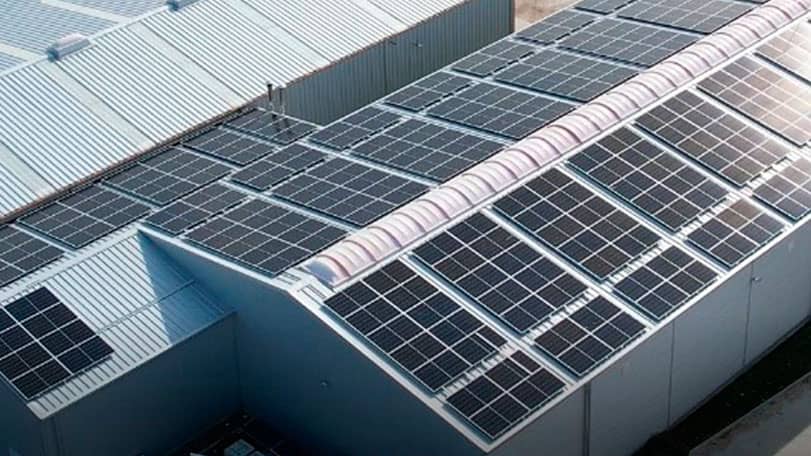 Human activity has a direct impact on the planet's environment and climate. Production activities in industry generate significant amounts of carbon emissions into the atmosphere. The impact of each activity determines its carbon footprint on the climate. With a zero carbon footprint we are talking about carbon neutrality.
What is carbon neutrality and carbon neutral production?
Carbon dioxide (CO2) is a greenhouse gas in the atmosphere that has a negative impact on the environment. Carbon neutrality means achieving zero CO2 emissions. A carbon neutral production, must reduce its carbon footprint to zero through various beneficial practices in its operations. Determining what to include in the carbon footprint calculation itself depends on the organization and the standards.
How DeBulCo is reducing carbon emissions?
DeBulCo is a responsible company and in recent years has set itself the goal of following a policy of reducing carbon emissions and achieving carbon neutrality. We have already taken a number of successive initiatives that have made this significant reduction possible:
We have installed a grid plant of photovoltaic panels so that we can produce our own renewable energy. In 2022 we have installed a rooftop photovoltaic power plant for our own needs with a capacity of 170 kWp. The amount of energy produced enters our system for consumption and is supplemented with energy from the external grid. Photovoltaic system saves about 35% of purchased electricity on an annual basis. Besides the financial positives, using solar electricity has its environmental advantages. The production of electricity from a photovoltaic system is environmentally friendly because no harmful greenhouse gases are emitted and no noise is generated. Moreover, the source of solar energy is inexhaustible and renewable.
We replaced the old lighting with LED, which improves the efficiency of the interior lighting. LED lights consume less energy, which is why they are energy efficient and save money. Their life is longer than conventional lights, so they do not require frequent replacement and maintenance. LEDs are environmentally friendly because they do not contain harmful substances.
Environmental protection requirements demand the replacement of fossile fuels with natural gas, so we have replaced gas oil installations with natural gas ones. Natural gas has high environmental efficiency because it burns out completely with minimal carbon dioxide pollution.
Paperless print – in order to reduce paper consumption, all invoices are issued in electronic version and sent by email to our customers. In this way, resources such as wood, water, energy, etc. are saved, and at the same time the generated paper waste is reduced.
We are committed to preventing pollution as a result of production activities, so we have certified according to the international standard ISO 14001 for environmental management. Every year, we register a reduction in production waste, which accordingly reduces the adverse impact on the environment.
We have certified according to the ISO 50001 international standard for energy efficiency management. The application of this standard aims to reduce greenhouse gas emissions, resulting in a reduction of the company's carbon footprint and reduction of energy costs. The energy baseline of all energy sources shows a reduction in our consumption based on a unit of output.
The energy consumption of machines during operation has a negative impact on the environment. That's why we invest in new machines that, in addition to their better performance, also have lower energy consumption. In this way, we increase the energy efficiency of the machines and reduce production costs.
We have landscaped all the surrounding areas and keep them looking great. Plants absorb carbon dioxide from the atmosphere during photosynthesis, thereby reducing harmful emissions and enriching the air with oxygen.
Our employees are increasingly walking and use bicycles and economical vehicles. In this way, the use of energy is limited and greenhouse gas emissions from transport are reduced.
We use workwear leasing from a supplier that has a sustainable development policy. We reduce our carbon footprint using 1,300 rental garments. With this solution, we not only contribute to the safety, cleanliness and comfort of our employees, but also save natural resources and protect the environment.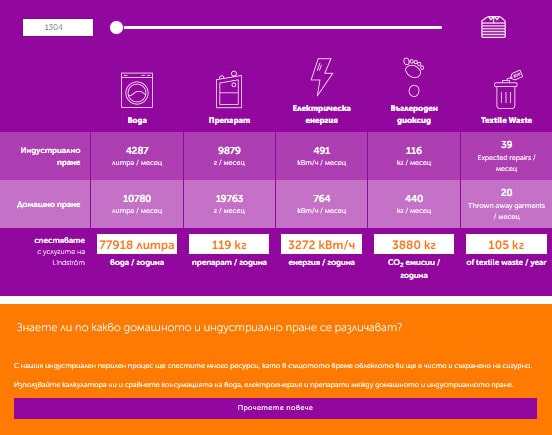 Here is what the calculator shows when comparing home and industrial washing of our garments
DeBulCo's Photovoltaic Plant
DeBulCo is proud of the installed photovoltaic power plant. We are now even more ecological! We are happy to produce with green energy for the benefit of our customers!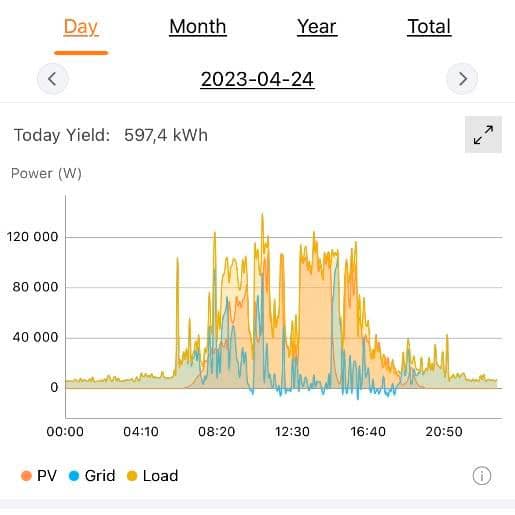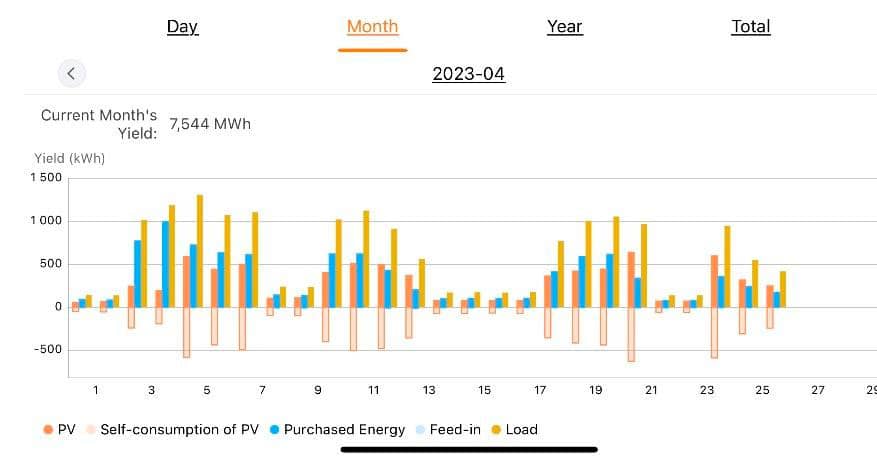 What are the benefits
By taking steps towards carbon neutrality, DeBulCo is contributing to the fight against atmospheric pollution, and hence climate change. We are confident in the economic and environmental benefits of our zero-carbon initiatives because:
The assumed responsibility for limiting the use of energy resources and reducing greenhouse gas emissions prevents environmental pollution.
Feeding renewable energy back into the grid supports the Renewable Energy Plan.
Conserving natural resources and using inexhaustible ones reduces costs.
We increase the commitment of employees to more efficient use of energy.
The trust of partners, customers, suppliers, etc. increases.
If you need more information about our services, send us an inquiry at info@debulco.bg or call us at +359888703887.
---
---