DeBulCo OOD is a Bulgarian company specializing in designing and manufacturing POS display stands, shop furniture and metal products for the industry.
The company possesses its own production facility equipped with advanced machinery. The technical equipment allows the production of a variety of metal items, in single copies as well as mass-produced. The company accepts orders for non-standard products at the customer's request.
The company's equipment is provided by leading manufacturers such as BYSTRONIC, WAFIOS, TRUMPF, SCHLATTER, BLM, FANUC, GEMA, etc. We use the Solidworks professional software to design and engineer the products.
Our long experience has made DeBulCo OOD a proven supplier of metal display stands and industrial products. Today the company is one of the leading manufacturers in this field in Bulgaria and Europe.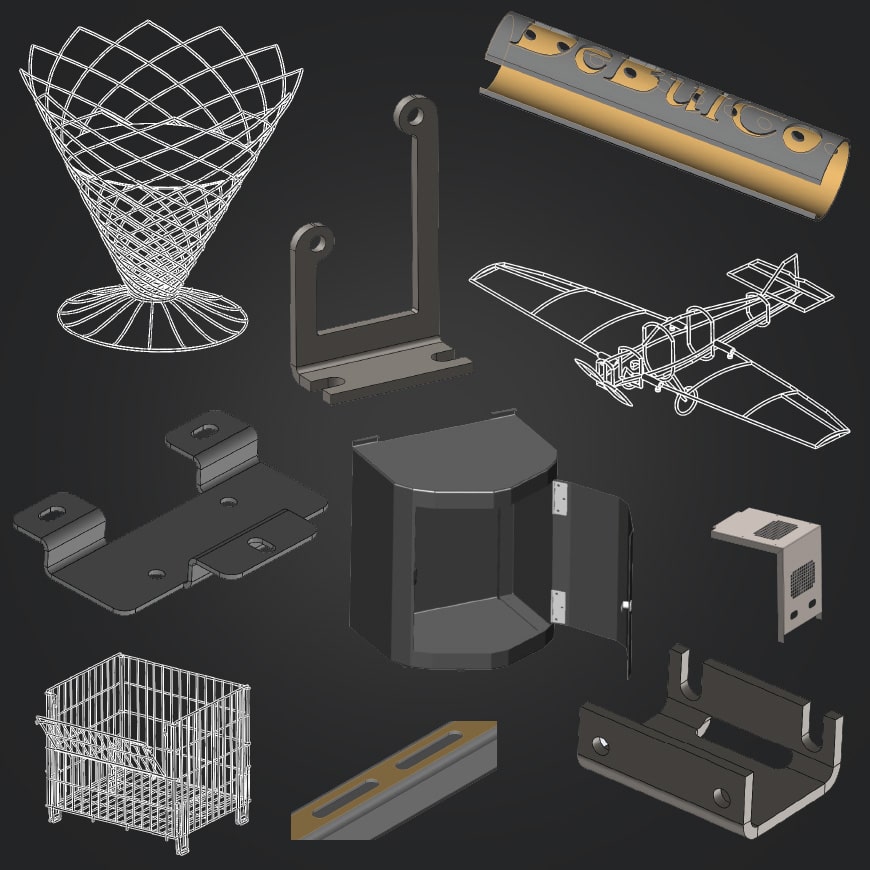 Take a look at some of the products we have created over the past few years.