New Project under the 2014-2020 OPIC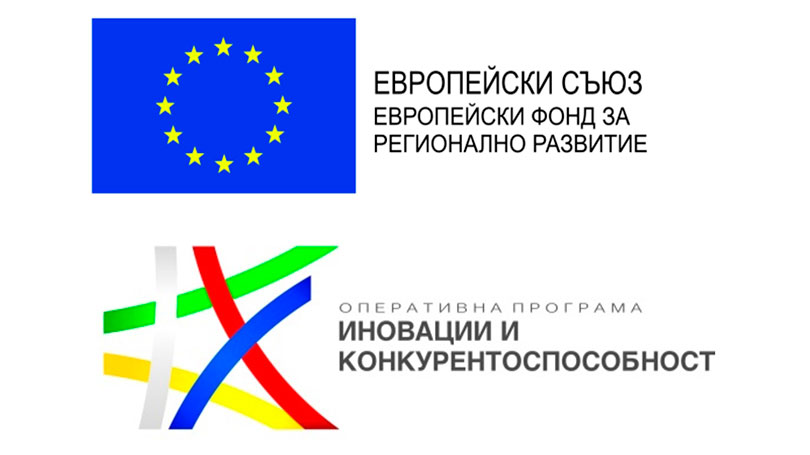 On 24.11.2017 the company DeBulCo OOD started the fulfillment of grant agreement BG16RFOP002-3.001-0682-C01. The "Energy Efficiency Improvement of DeBulCo OOD" project is funded by the Operational Program "Innovation and Competitiveness" 2014-2020 (OPIC) and its implementation term is 12 months. The value of the project is BGN 1,522,400, of which 35.81% is the grant, i.e. the total amount of the grant is 545,160 BGN. Accordingly, the co-financing of the project from the EU amounts to BGN 463,386 and the national co-financing amounts to BGN 81,774.
The implementation of the project aims at increasing the energy efficiency and modernization of the company's production equipment, leading to the expansion of the existing site capacity in the village of Musachevo and the increase of the competitiveness of DeBulCo OOD. The activities are aimed at realizing a basic objective in the company's long-term development strategy, increasing production volumes and quality by modernizing equipment for mechanical processing and reducing energy used. The completion of the project will help to increase the production capacity of the existing plant for the production of pipe parts in Musatchevo, providing new equipment that will increase the volume of production per year and at the same time will save energy. The project value also includes costs for consulting services and publicity measures.
---
---