DeBulCo continues their steady, socially responsible corporate policy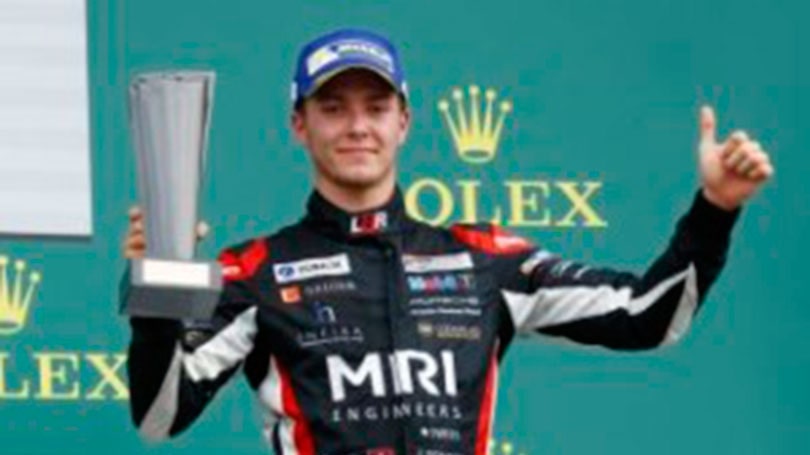 Once again, the company DeBulCo OOD has proved they follow the principles of a company leading an active, socially responsible policy. Besides being proved in their professional sphere, the company supports and participates in the implementation of a number of events and activities related to helping active young people dealing with sport and protection of the folk art and cultural heritage.
In 2016, DeBulCo OOD supported with a gold sponsorship package the 22 year old racing driver from Switzerland Jeffrey Schmidt. 9 times he has won in the Champion Porsche GT3 Cup Challenge Middle East, which comprises the recent successes of the racer. Jeffrey is one of the promising young hopes of motorsport. The managing staff of DeBulCo OOD was impressed by the combative sport spirit of the young man, his hard work he was doing and his unwavering will to win.
In the early summer DeBulCo OOD supported the organising of the folk festivals in Elin Pelin Municipality and the village of Musachevo. The folk festivals, held within five days before the religious Holy Spirit Day, were devoted to local habits and culture. The region of the town of Elin Pelin is one of the best preserved centres of local (shopska) ethnocultural community. Besides being an investor in the region, creating vacancies, it is also a company that traditionally supports the initiatives of the municipality and local population by taking part in the public life of the region.
---
---